Your payment has been received.
You've take the first step towards getting your life back.
---
You will receive an electronic receipt for payment at the email address you provided on check out and a member of our team will contact you shortly to begin next steps and help answer any questions you may have.
Lifeback Legal is a division of the Law Firm of Randall & Johnson, a trusted California Law Firm. We specialize in helping individuals get their life back with California criminal record expungements and federal licensing services. We are a full service Law Firm — from gathering documentation, hand-crafting petitions, and dealing with the headache of the Courts. We will appear on your behalf to show the Court that you deserve relief.
Dealing with the burden of a criminal record can be debilitating. Lifeback Legal strives to lift that burden by helping you get your life back – giving you the confidence to say "no" when questioned about past convictions, making room for promotions, and future success.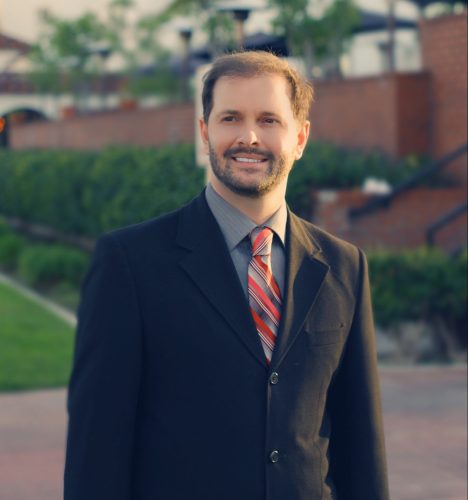 Shea M. Randall