Free Attorney Consultation.
Once you hire us, Lifeback Legal handles everything for you.
Contact our law office to determine your eligibility or begin your eligible casework online now after taking our free eligibility test.
---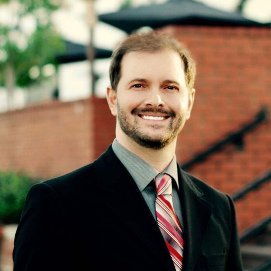 Shea M. Randall
Lifeback Legal is a division of the Law Firm of Randall & Johnson, a trusted California Law Firm. We specialize in helping individuals get their life back with California criminal record expungements and federal licensing services. We are a full service Law Firm — from gathering documentation, hand-crafting petitions, and dealing with the headache of the Courts. We will appear on your behalf to show the Court that you deserve relief.
When you contact our office you will be in direct contact with our attorneys. Mr. Randall and Mr. Johnson provide outstanding one-on-one communication with clients to ensure all of your legal needs are met.

By clicking 'submit' you understand that this does not create an Attorney-Client relationship. While we do our best to respond to you quickly, we are under no obligation to take your case or provide any sort of response. We do not sell or share your information. Providing your basic information simply gives our law firm the opportunity to follow-up and engage in a conversation to best assist you.