Discuss Your Eligibility With an Expert.
Call our law office now to determine your eligibility. Or fill out the contact form below.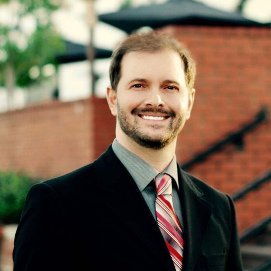 Shea M. Randall
Lifeback Legal is a division of the Law Firm of Randall & Johnson, a trusted California Law Firm. We understand how important your case is to you and work hard to make the process simple, transparent, and hassle-free. Join the thousands of clients that have expunged their criminal records with Lifeback Legal, your leading post-conviction relief law firm.
Our knowledgeable staff can conveniently help determine your eligibility and see if you qualify for post-conviction relief by quickly guiding you through a simple series of questions. 
After chatting with us, you will be able to learn more about your eligible service, sign up online, or schedule a call with a licensed attorney. 
*By providing your basic information, it gives our Law Firm the opportunity to follow-up and engage in a conversation to best assist you. We do not sell or share your information. This is simply used as a method to provide you superior service.