Thank you for Beginning Our Eligibility Test
You've take the first step towards getting your life back.
---
Call now our law office now to determine your eligibility.
No wait, no hassle.
We are currently working on building you a stronger, more comprehensive, and overall better eligibility test.
Call anytime between Monday through Friday from 9:00 AM-6:00 PM PST, and our team of experts are ready to help you determine your eligibility and begin your casework. Or, message us after hours, and we will respond within 24 business hours to learn more about your case.
Lifeback Legal is a division of the Law Firm of Shea M. Randall, a trusted California Law Firm. A boutique firm without the boutique prices or attitude. We specialize in helping individuals get their life back with California criminal record expungements and federal licensing services. We are a full service Law Firm — from gathering documentation, hand-crafting petitions, and dealing with the headache of the Courts. We will appear on your behalf to show the Court that you deserve relief.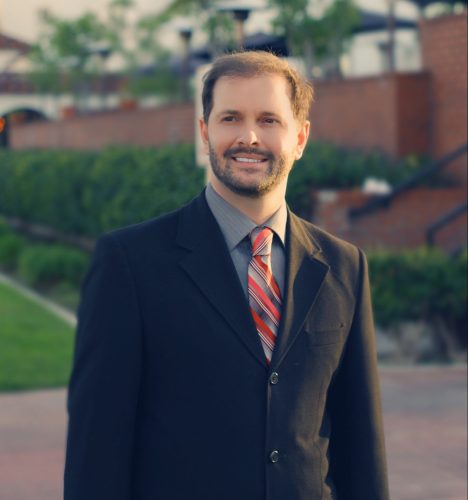 Shea M. Randall